Feel good!
Healthy sight is a way of life.
Comprehensive Eye Exams
Know what to expect.
Advanced Technology
Read about our latest tests and equipment.
Welcome to South County Eye Care Optometric Group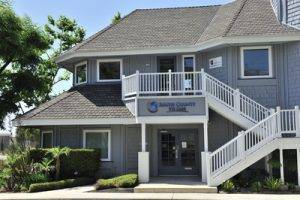 Eyes are important indicators of overall health, and comprehensive eye care goes beyond a prescription for glasses or contact lenses. At South County Eye Care Optometric Group, we take the time to get to know you, your eye care history, and your vision needs. Our optometrists provide the expert care, advice, options, and follow up you need whether you are a new patient or an existing one.
Aug 19, 2016
Since studies show that learning is 80% visual, children with untreated vision problems can really suffer when it comes to school. Most people think that good "vision" means 20/20 acuity but in reality, vision is much more complex. Your brain is actually what completes the processing of the visual world...