Feel good!
Healthy sight is a way of life.
Comprehensive Eye Exams
Know what to expect.
Advanced Technology
Read about our latest tests and equipment.
Welcome to South County Eye Care Optometric Group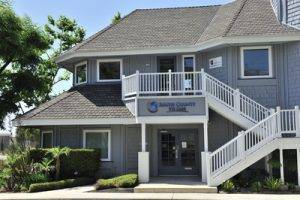 Eyes are important indicators of overall health, and comprehensive eye care goes beyond a prescription for glasses or contact lenses. At South County Eye Care Optometric Group, we take the time to get to know you, your eye care history, and your vision needs. Our optometrists provide the expert care, advice, options, and follow up you need whether you are a new patient or an existing one.
Aug 30, 2016
It is important to teach your children about eye health and safety from a young age. This includes awareness about how your overall health habits affect your eyes and vision as well as how to keep your eyes safe from injury and infection. Starting off with good eye habits at...